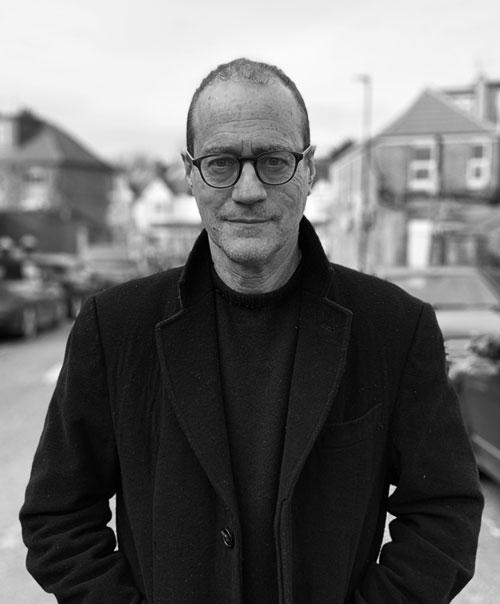 Henry Singer
Company Director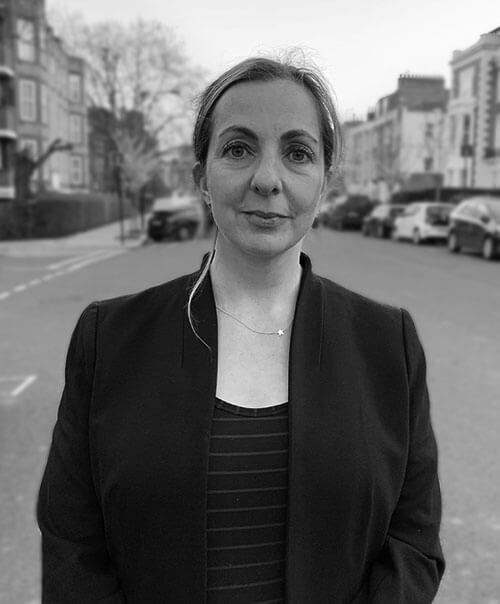 Susannah Price
Company Director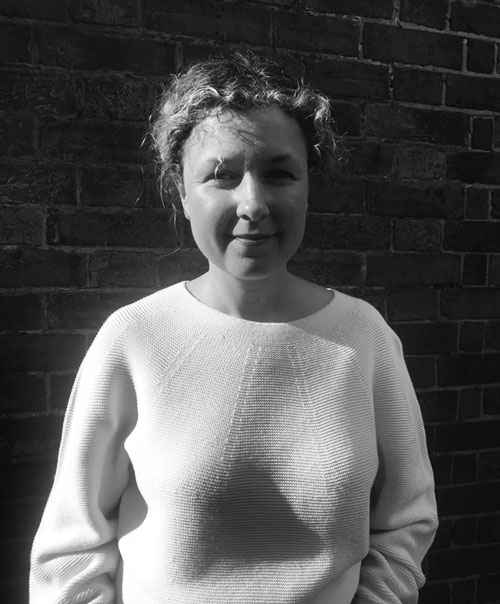 Kate Griffiths
Director of Development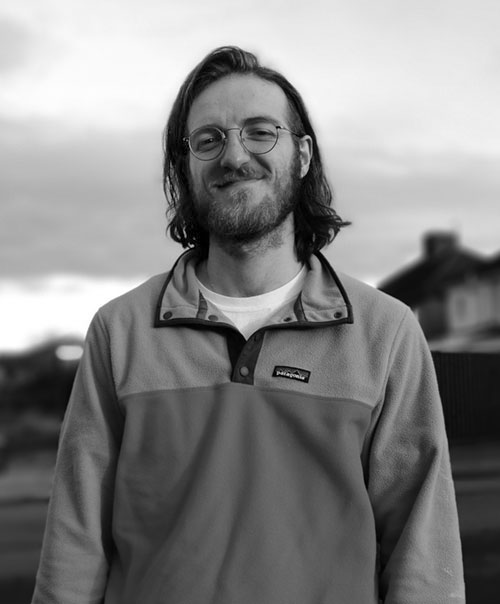 Ismar Badžić
Development Producer
Henry is one of Britain's pre-eminent documentary directors.  He has won or been nominated multiple times for every major British documentary award, including the BAFTA, Royal Television Society, Grierson, Broadcast Award as well as an international Emmy, and his films have been screened at festivals around the world.  Among his prize-winning films are The Falling Man, considered the classic non-fiction film about 9/11, The Untold Story of Baby P, which completely rewrote the public's understanding of one of the UK's biggest tabloid scandals in the last twenty years, Diana, 7 Days, about the week the followed the death of the princess, and The Trial of Ratko Mladic, about the Bosnian Serb general accused of genocide and other war crimes.
Broadcast magazine has called Singer 'perhaps the most intimate, sensitive filmmaker working today: he does not just observe his subjects but seeks to take us inside them, to live with them and make us see their perspectives'. His work has been anthologized beside other eminent directors in the US and the UK, including Nick Broomfield, Kevin MacDonald and James Marsh.
Dissuaded from being a war correspondent by her father, Susannah began her career instead working in current affairs at the BBC. Since then, she has produced and sold series to all the major networks in the UK and US, and the streamers. In 2019, she spent a year in LA working for All3media, and prior to this ran UK and US development for five years at Lightbox, where she conceived and sold series including Murder Mountain, Diagnosis, and Captive (Netflix), as well as the Emmy-winning feature documentary LA92 (National Geographic) and Fantastic Lies (30 For 30, ESPN).
Before focusing on development, Susannah worked for 15 years as a producer and series producer on prestigious series including the eight-part BAFTA-nominated Keeping Britain Alive (BBC2), One Strange Rock (National Geographic), as well as several blue-chip history series including The American Future (BBC/PBS), and factual dramas including the multi-BAFTA winning Southcliffe (Channel 4), Peter Kosminsky's The Government Inspector (Channel 4) and Oil Storm (FX).
Kate Griffiths is a senior creative. Before joining Sandpaper, she led development at Lightbox where she developed premium and award-winning unscripted programming for broadcasters including Netflix, Showtime, Discovery, the BBC and Channel 4, including the award nominated feature documentary Untouchable (BBC/Hulu), Cajun Navy (Discovery) and the forthcoming Showtime series on American rapper Tekashi 69. Prior to that she was a successful producer and developer working with some of the best directors in the UK on films and series including Keeping Britain Alive: The NHS in a Day (BAFTA nominated); 7/7: One Day in London (BAFTA & Grierson) and Scenes from a Teenage Killing (BAFTA nominated).
Ismar first joined Sandpaper Films as an assistant producer on the Grierson-winning The Trial of Ratko Mladic. Since then, he has worked in both development and production, working as a shooting AP on films for the BBC's news and current affairs documentary series Panorama, most notably a two hour-long special Crisis in Care, about the adult social care system in Britain.  He also helped develop Stabbed: Britain's Knife Crime Crisis, which would go on to win two Grierson awards.  He returned to Sandpaper Films as a development producer in the summer of 2020 to work on the research, writing and design of proposals.