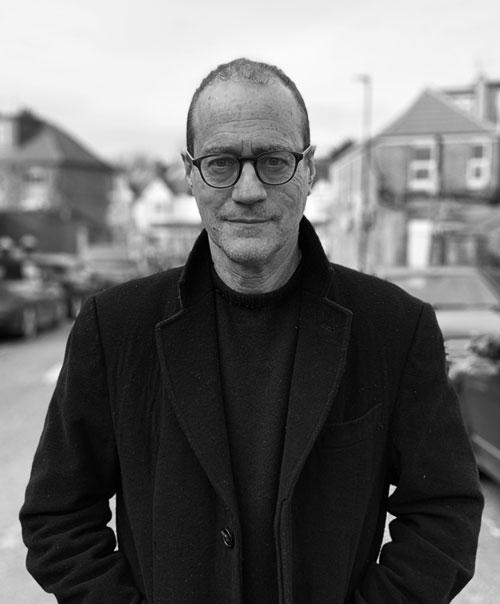 Henry Singer
Company Director / Executive Producer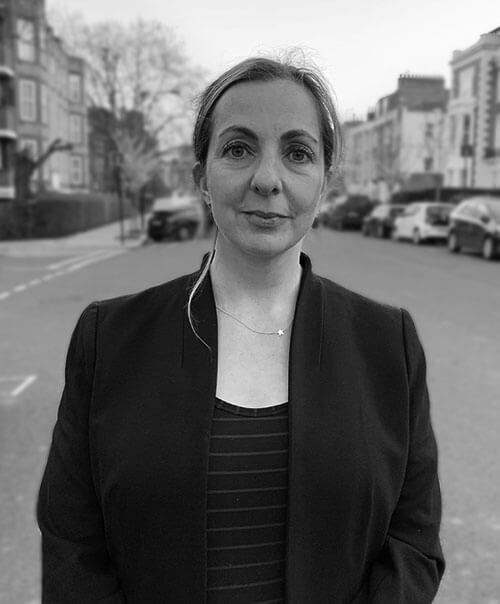 Susannah Price
Company Director / Executive Producer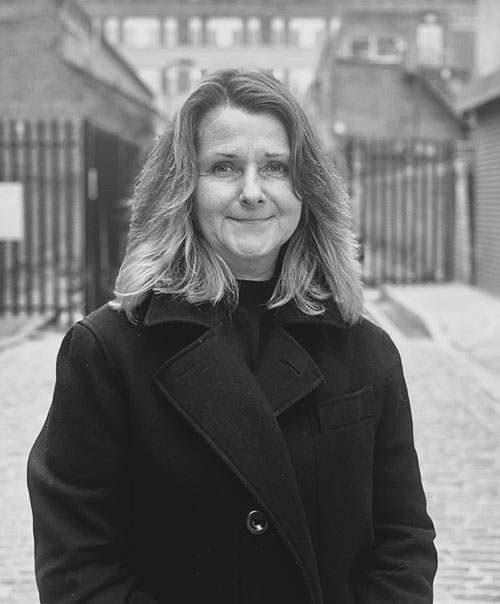 Janet Smyth
Head of Production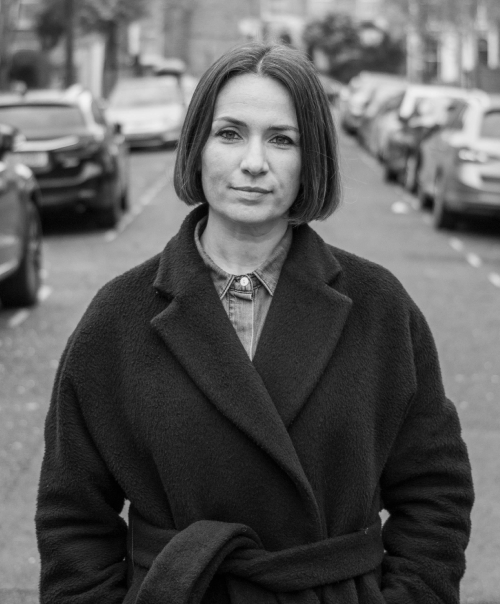 Sarah Harris
Head of Development
Henry is one of Britain's pre-eminent documentary directors.  He has won or been nominated multiple times for every major British documentary award, including the BAFTA, Royal Television Society, Grierson, Broadcast Award as well as an international Emmy, and his films have been screened at festivals around the world. Among his prize-winning films are The Falling Man, considered the classic non-fiction film about 9/11, The Untold Story of Baby P, which rewrote the public's understanding of one of the UK's biggest tabloid scandals in the last twenty years, Diana, 7 Days, about the week that followed the death of the Princess Diana, and The Trial of Ratko Mladic, about the Bosnian Serb general accused of genocide and other war crimes.
Broadcast magazine has called Singer 'perhaps the most intimate, sensitive filmmaker working today: he does not just observe his subjects but seeks to take us inside them, to live with them and make us see their perspectives'. His work has been anthologized beside other eminent directors in the US and the UK, including Nick Broomfield, Kevin MacDonald and James Marsh.
Susannah began her career working in current affairs at the BBC. Since then, she has produced and sold series to all the major networks in the UK and US, and the streamers. In 2019, she spent a year in LA working for All3media, and prior to that ran UK and US development for five years at Lightbox, where she conceived and sold series including Murder Mountain, Diagnosis, and Captive (Netflix), as well as the Emmy-award-winning feature documentary LA92 (National Geographic) and Fantastic Lies (30 For 30, ESPN).
Before focusing on development, Susannah worked for 15 years as a producer and series producer on prestigious series including the eight-part BAFTA-nominated Keeping Britain Alive (BBC2), One Strange Rock (National Geographic), as well as several blue-chip history series including The American Future (BBC/PBS), and factual dramas including the multi-BAFTA winning Southcliffe (Channel 4), Peter Kosminsky's The Government Inspector (Channel 4) and Oil Storm (FX).
Janet oversees Sandpaper's production output from development and deal negotiation through to programme delivery and distribution. Originally from Canada, Janet has worked with many of the UK's top independent producers, including Diverse, Dragonfly, Double Act and AMOS Pictures on productions for all the UK broadcasters and a large number of international streamers and networks.  Her output includes everything from award-winning feature documentaries to multi-camera rigs, drama, shiny floor entertainment and current affairs.  Janet works closely with Sandpaper filmmakers to realise their visions on time and on budget, always with the goal of creating award-winning content.
Sarah is a senior developer who joined Sandpaper in April 2022 after four years at Raw TV, where she originated and developed a range of premium factual programming for both the UK and global markets, including the hit Netflix series Ripper, Paddy & Christine McGuinness: Our Family and Autism (BBC One) and Mad Cow Disease: The Great British Beef Scandal (BBC Two).
Starting her career as a feature writer for national newspapers and glossy magazines, Sarah later went on to run the development team at Century Films and has worked as a successful producer and developer on high-profile films and series, including Century Films' Manchester: A Year of Hate Crime (Channel 4), The Detectives (BBC Two), the BAFTA-winning Damilola, Our Loved Boy (BBC One) for Minnow, and the award- winning Diaries of a Broken Mind (BBC Three).
Bill Mostyn
Development Producer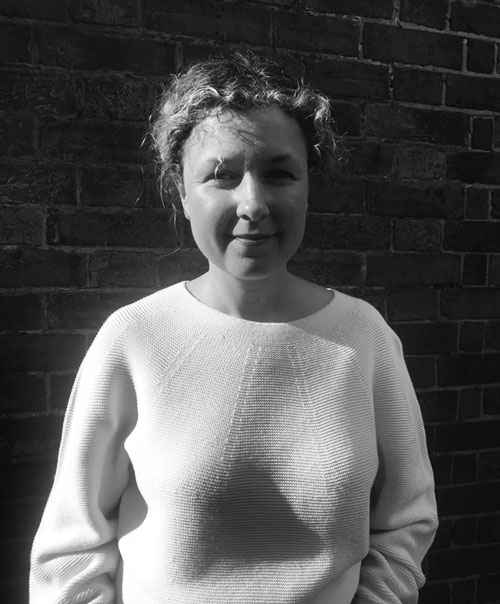 Kate Griffiths
Development Consultant
Before joining Sandpaper, Bill worked at Minnow Films for nearly two years where he was part of a team developing slates for both documentaries and specialist factual, targeting the UK and SVOD markets.  Prior to working in TV, Bill was a Senior Journalist within BBC news, covering multiple elections, numerous terrorism incidents and major sporting events. During his time at the Asian Network both cricket and Bollywood featured prominently in news coverage, whilst roles at the World Service and Radio 4 coincided with Trump's inauguration as President and the impact of Brexit.  It was as a religious affairs producer that he developed a taste for longer form story telling where he produced his first documentary for the Our World strand and is now relishing the new direction his career is taking him in.
Kate is a senior creative. Before joining Sandpaper, she led development at Lightbox where she developed premium and award-winning unscripted programming for broadcasters including Netflix, Showtime, Discovery, the BBC and Channel 4, including the Emmy and BAFTA nominated feature documentary Untouchable (BBC/Hulu), Cajun Navy (Discovery) and the Showtime series on American rapper Tekashi 69. Prior to that she was a successful producer and developer working with some of the best directors in the UK on films and series including Keeping Britain Alive: The NHS in a Day (BAFTA nominated); 7/7: One Day in London (BAFTA & Grierson award winning) and Scenes from a Teenage Killing (BAFTA nominated).