Feature Documentary
70 mins
2020
Surviving Covid
Four patients lie in comas in the Intensive Care Unit (ICU) at King's College Hospital London in March 2020. David, Tobi, Joaquin and Sama have each been struck down by Covid-19 during Britain's first surge. This intimate, feature length observational film follows their stories – and those of their families – over six months.
Will they live? And if they do, what kind of future awaits them? While we hear from King's College Hospital doctors, nurses and other staff members as they look back at the surge and discuss the unpredictable toll the virus is taking on these four patients and on the health service, the emotional heart of the film is with the families, as they struggle with the absence of a loved one who remains in the no man's land of the ICU.
---
Zora Kuettner, Natalie Hewit
---
Henry Singer, Susannah Price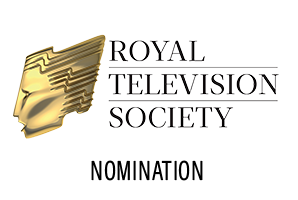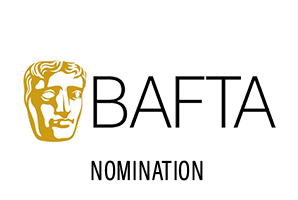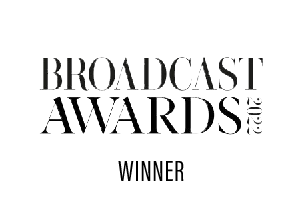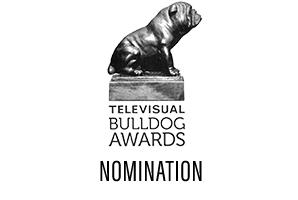 Nick Holt's respectful, unflinching film looks at the effects of severe Covid–19... What shines strong and clear are the great and powerful bonds of family and the extraordinary kindness of medical staff at King's College Hospital in London.
Radio Times
A moving documentary that cuts out the statistics and the politics and focuses instead on the patients and their families. Their stories are sensitively, patiently told, a testament to delicate filmmaking.
The Financial Times
This is a powerful, engaging, compelling film...intense, personal and touching...a privilege to watch.
Broadcast Magazine
The filmmakers are granted remarkable access and had considerable trust placed in them by the families of the four victims. They approach the subject with all due seriousness and delicacy.
The Daily Telegraph